Snacksation! Here is the Kornizzy! Snacksation of 2021!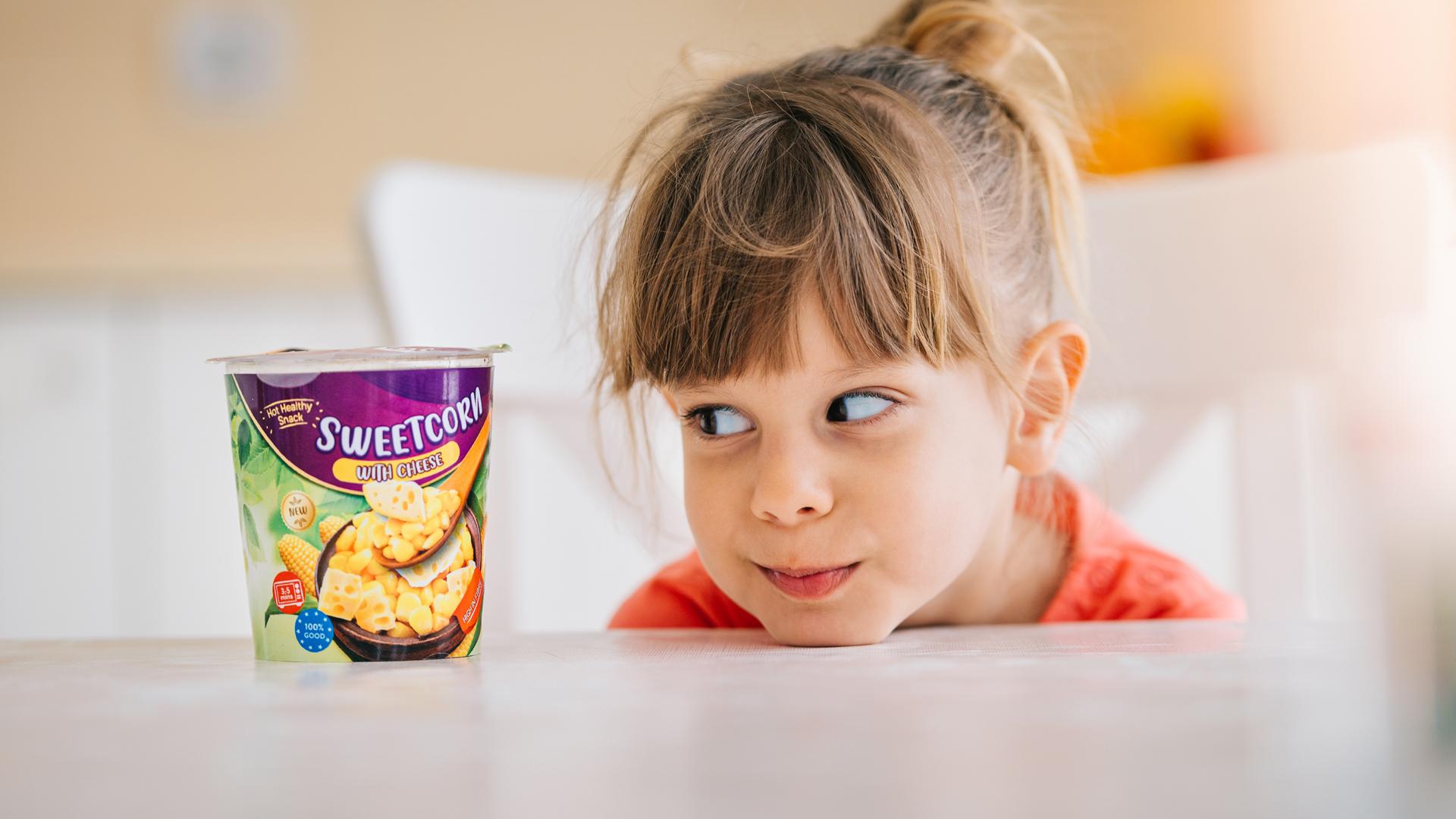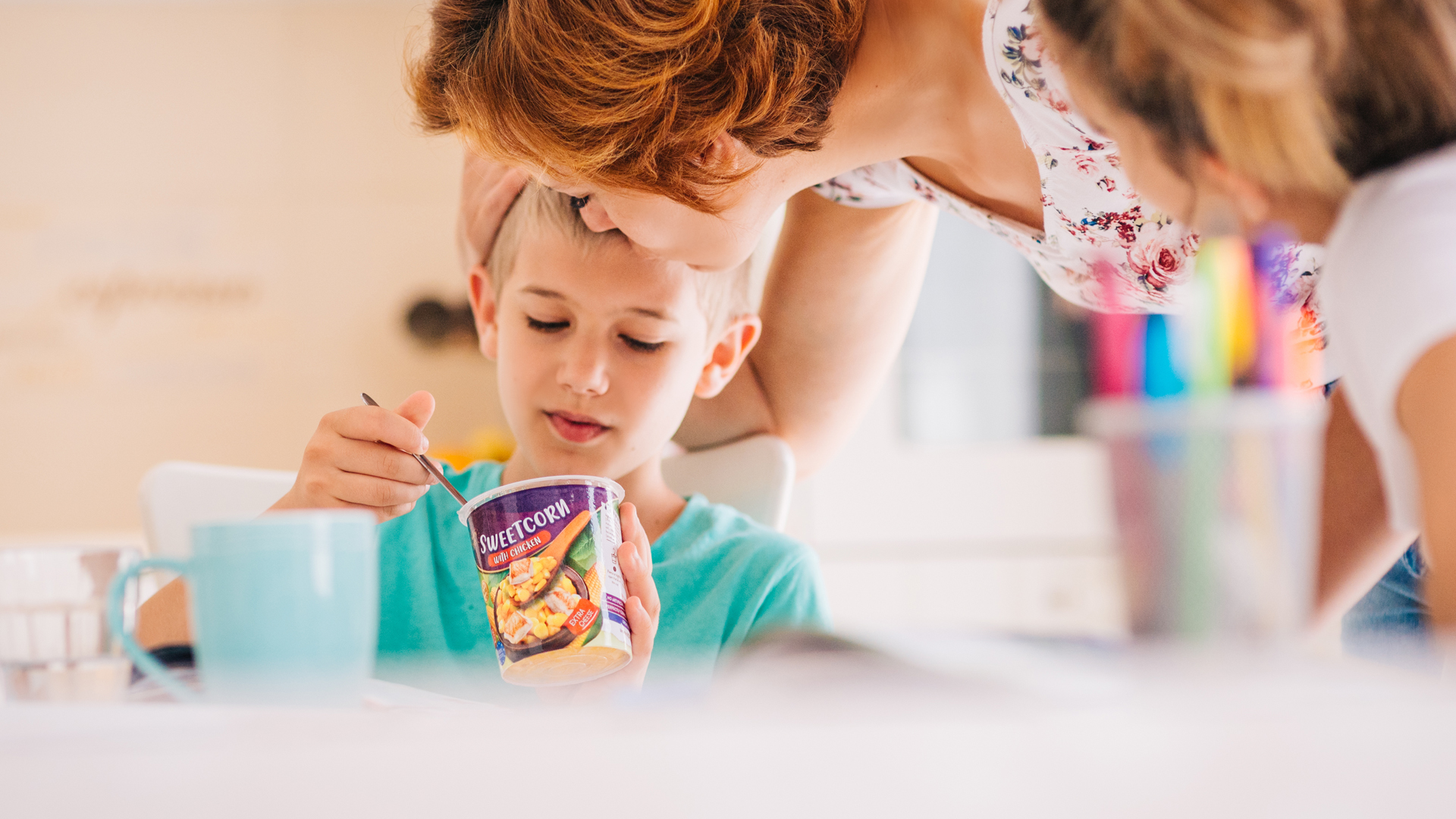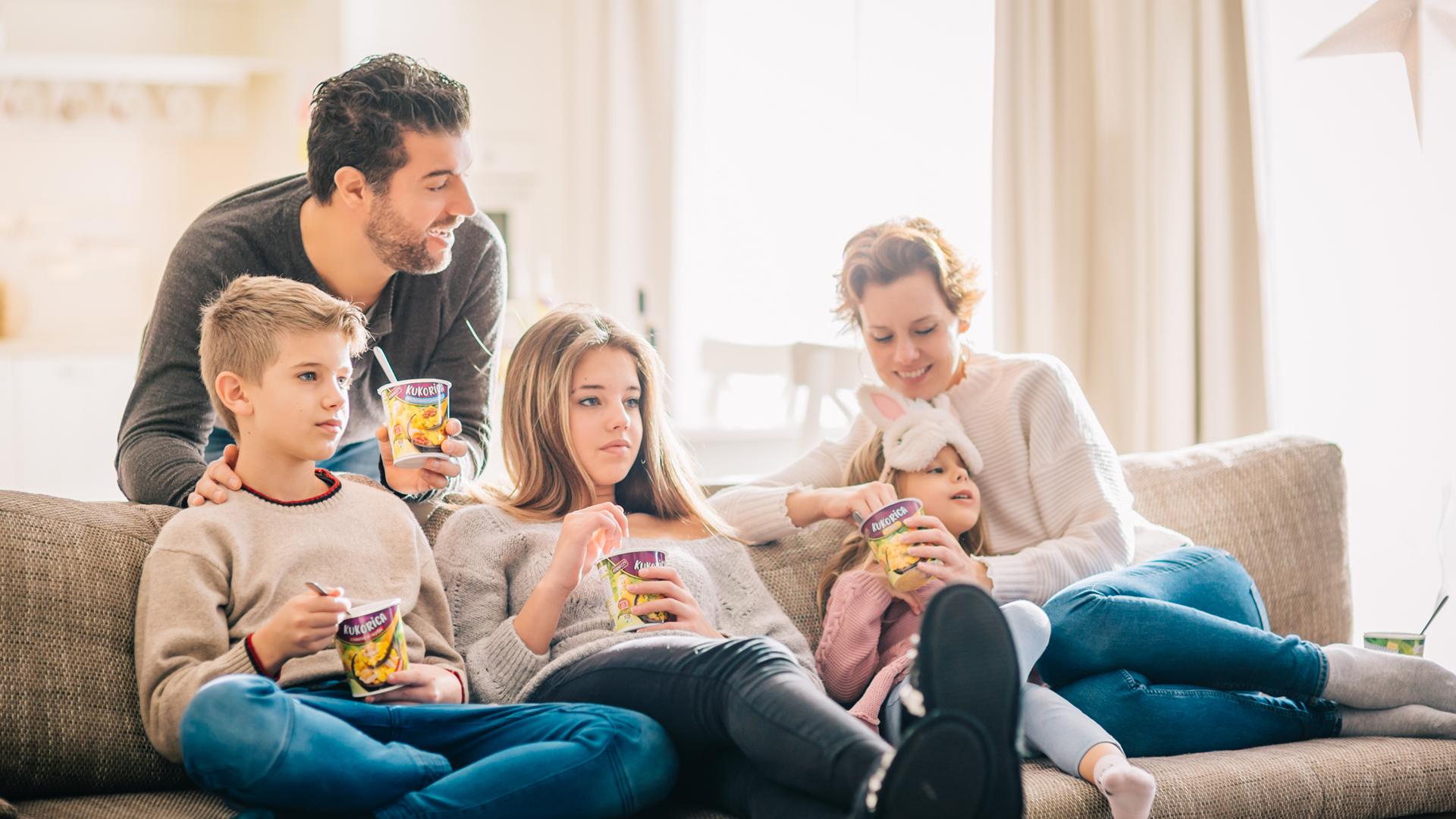 20201205-124948-DSC-Z6-6281
The frozen corn snack has arrived!
But what is Kornizzy exactly?
Makes your immunity strong, fills your battery,
packed with vitamins and fibers,
for children and adults, for everyone!
Breakfast, morning or afternoon snack,
dinner, before or after workout, in the office,
wherever you are, Kornizzy is your snackest friend ever! 🙂
Young, cripsy, sweet
3-5 minutes in the microwave and you can eat now!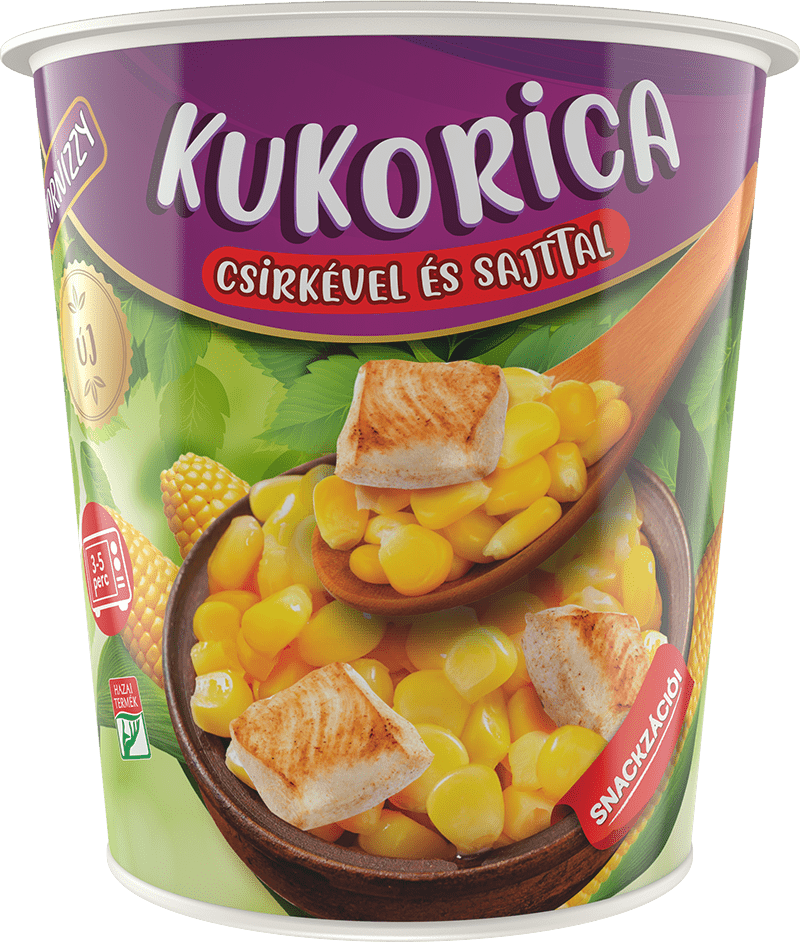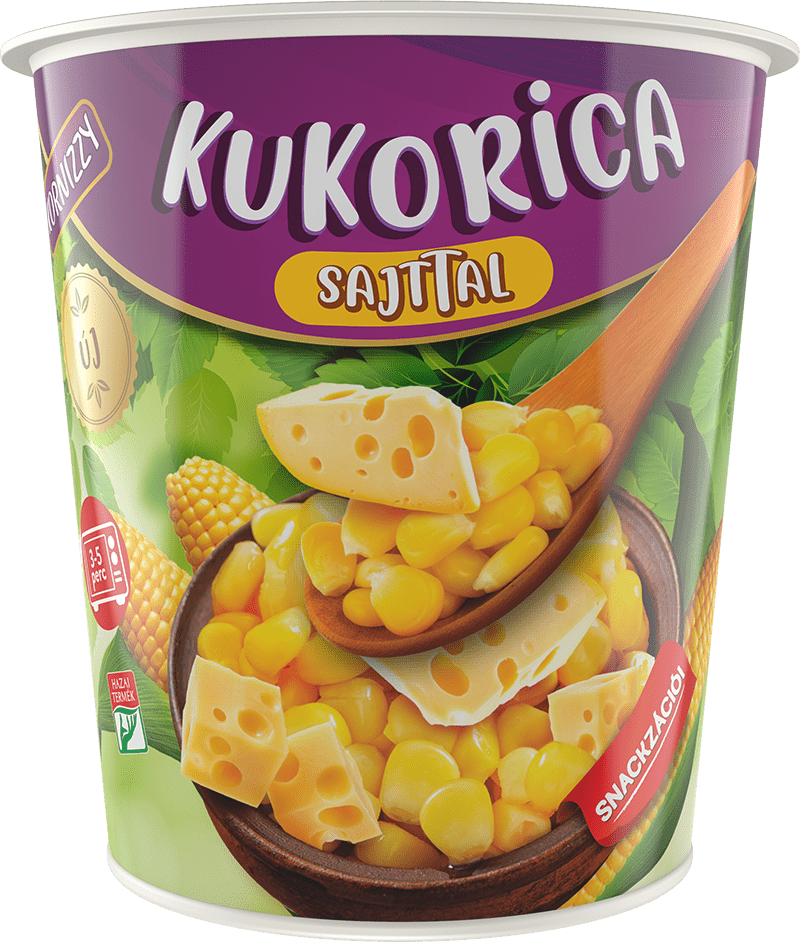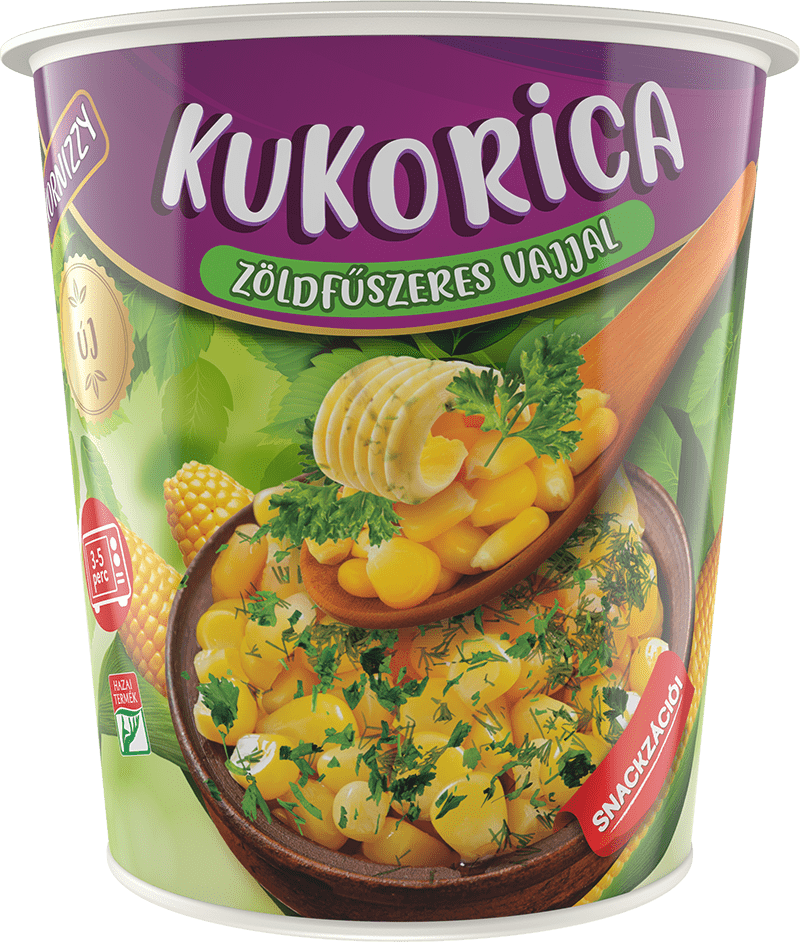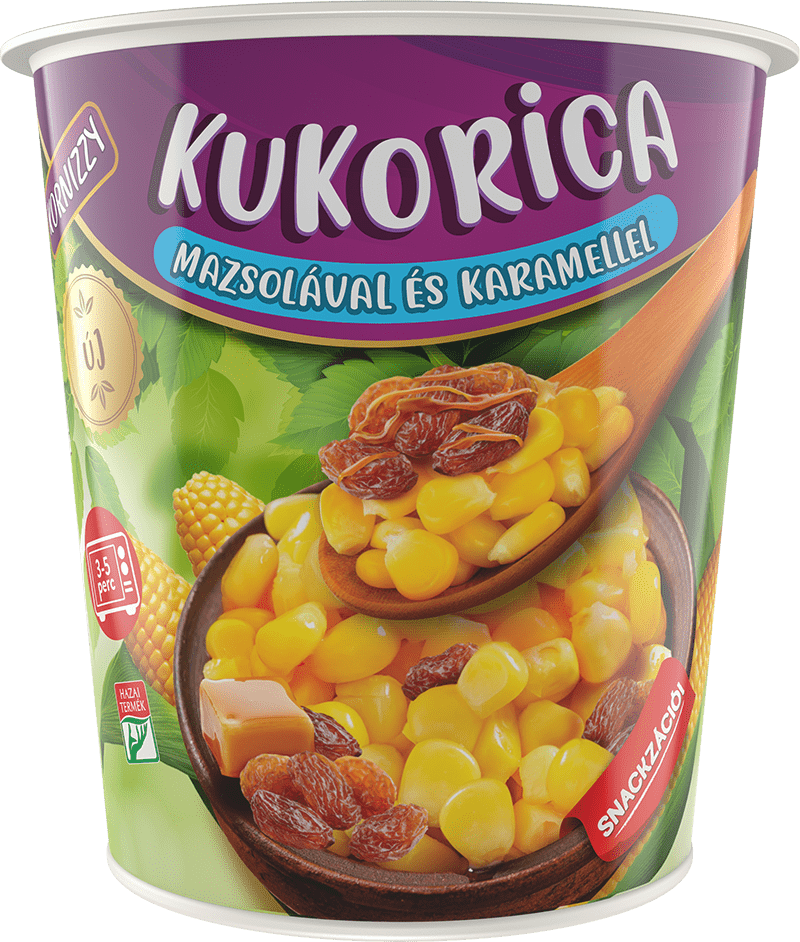 Let's taste heavenly combinations
of natural ingredients in one cup!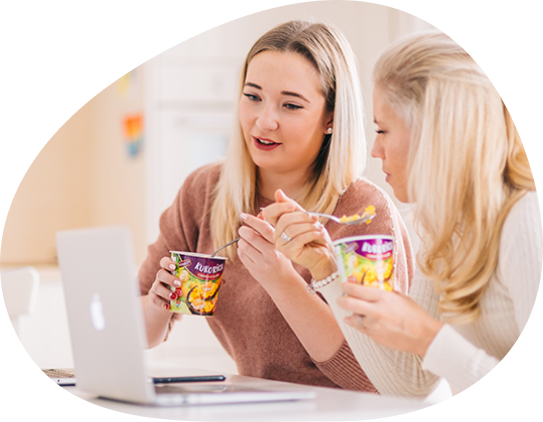 Our start-up company is introducing with huge international trade brand building experience, a particular innovation: a deep-frozen snack to the European market called Kornizzy.
Our goal is to create a healthy product full of nutrients, natural tastes, and thoughtful ingredients.
By including all possible and impossible taste combinations we are able to create a product for everyone and everywhere.
Our product focuses on convenience and convenience and simplicity, well-being, and enthusiasm, that we: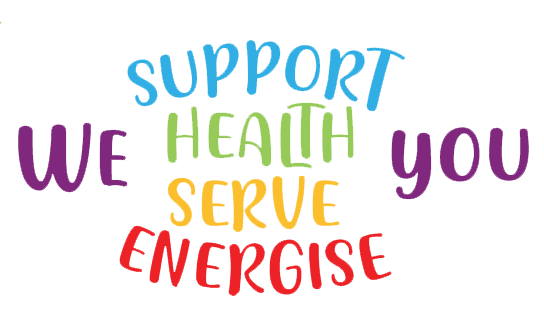 Please contact us trough the form below:
@ 2020 Kornizzy. All Rights Reserved