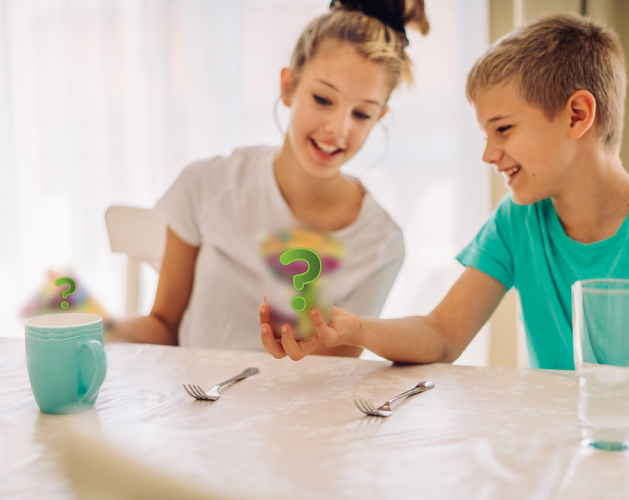 Our start-up company is introducing with huge international trade brand building experience, a particular innovation: a deep-frozen snack to the European market called
Kornizzy.
Our goal is to create a healthy product full of nutrients, natural tastes, and thoughtful ingredients.
By including all possible and impossible taste combinations we are able to create a product for everyone and everywhere.
Our product focuses on convenience and convenience and simplicity, well-being, and enthusiasm, that we: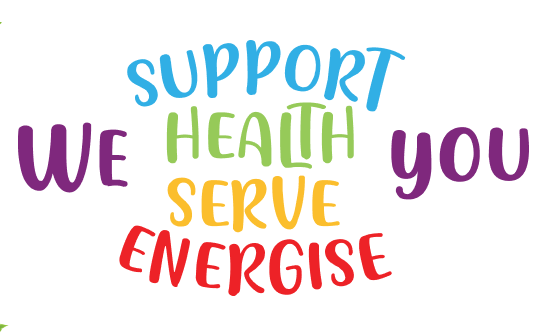 Please contact us trough the form below
@ 2020 Kornizzy. All Rights Reserved